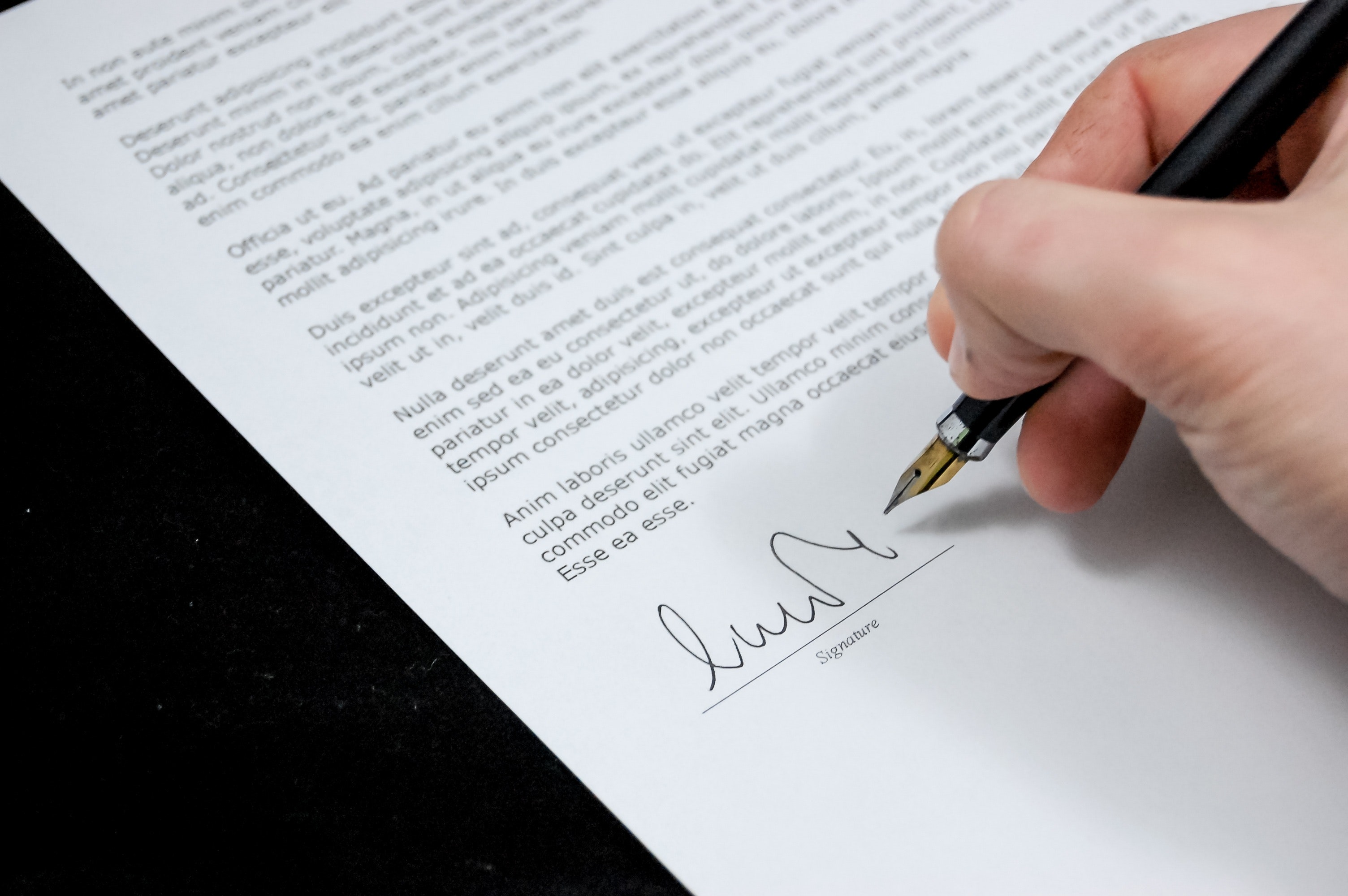 Covering the Cover Letter
Tips for the best cover letter: IT Professionals
Writing a cover letter seems to be the most tedious task when applying for jobs. Some individuals go over the top and explain in more than two pages about why they need the job. Simplicity is overlooked as we tend to embellish when it comes to cover letters, resumes, and interviews. We can focus your cover letter to grab the attention of Technology professionals without the embellishment.
Covering the Cover letter:
Writing cover letters for each job you apply to can feel overwhelming and pointless. However, creating a generic CV will prompt hiring managers to think you sent out a mass application. To avoid a generic cover letter, do research and convey your understanding of the organization and the products or services. Keep it short and maintain a professional tone. Think of yourself as the hiring manager; Would you want to hear from a candidate how they have skills or how their skills will help your organization to grow?
The cover letter is a chance to sell yourself enough to get an interview. Think of this as a first impression before your in-person opportunity. You have conveyed how your skills will help their organization, now give a few examples of how you have already been successful. Adding in a few sentences about past performance or relevant project experience will help to tie the bow on the package.
With a technical job, you do not need to close out your cover letter with a personal statement about who you are outside of the office, but it does not hurt. Even though you may think the hiring manager could care less that you have a rock collecting hobby, maybe they do too, and that creates a connection you didn't have before.
Quick tips you must do before sending your cover letter:
Do your research on the company to understand if the organization's goals or objectives align with your own; then apply this in your cover letter.
In your research, find out who will be reading your cover letter. Do not use a generic salutation. If you cannot find a name, use the salutation of the person you would report to or merely use a subject line instead.
Keep it simple and to the point, but do not send a generic cover letter (use the tips above).
Always proofread. Never send a cover letter that has grammatical errors or misspelled words.
Be sure you have your contact information on the cover letter.
Did you follow directions? If they want the heading or subject line in a specific format, follow it.
Be sure you have a portfolio readily available if you have inserted previous job experience examples.
After you send your cover letter, follow up. If you sent it by email, give it a couple of days (usually 48 hours) and then follow up to make sure the cover letter and resume were received. If you submitted your cover letter through a job site, see if there is an email you can follow up with to let them know you have applied and check to make sure your documents were received. Then, prepare for your interview!
Send us your cover letter; we would be happy to help!