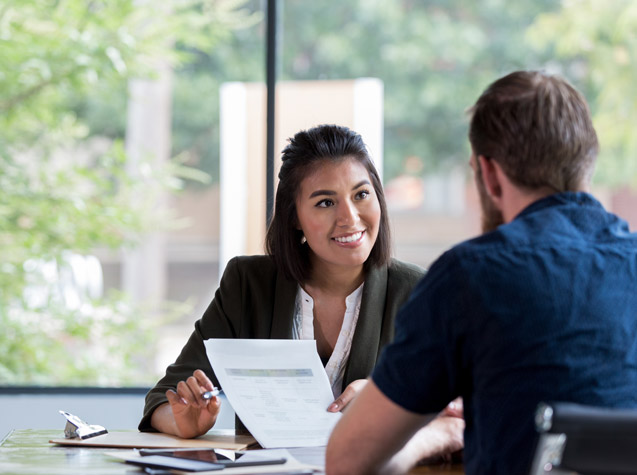 WORKFORCE SOLUTIONS
Your trusted recruitment partner
As you know, finding, hiring, and retaining highly skilled technology professionals can be a challenge: that's where Solü comes in. For more than 20 years, we've been developing a vast network of connections and proprietary methodologies that translate into better recruitment services for you and your business. Having the right talent can give your company more than a competitive edge; it can also help you develop an inspiring culture and make your workplace more productive.
Beyond Talent Recruitment
Solü's tailored workforce solutions go beyond finding the perfect resume. By building a relationship with you we can truly understand your business and the nuances of your culture. Our experienced recruiting team not only identifies candidates who have the right skills and experience, but they also focus on finding a natural fit with your workplace culture. Because we know that even the most skilled professional can't elevate your company if they aren't in sync with your team.
Recruitment Process Outsourcing
Solü's RPO offers customizable and scalable solutions to lift your recruiting initiatives where and how you need them most. Whether you require fully outsourced recruiting capabilities or on-demand recruiting to meet specific business objectives, Solü can tailor a RPO solution to help you fulfill your hiring goals.
With Solü's comprehensive sourcing strategies and metrics-driven recruiting, you'll have the talent you need to meet your business objectives – no matter the industry or job requirements.
Learn more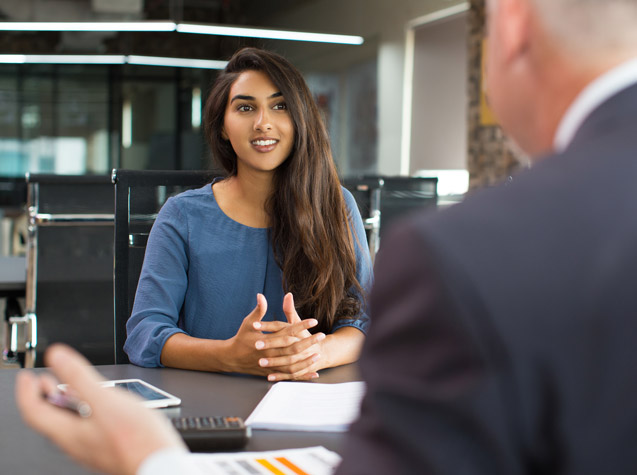 Work with Solü to find the professionals you need in these areas:
Agile Project Management API and Service Interface Development Application Security Automation Testing
Data Architecture Data Science Database Administration Desktop Administration
Performance Testing Project Management Release Management Software Architecture and Security
Back-end Development Build Automation Business Analysis Business Intelligence
DevOps Enterprise Data Warehouse Front-end Development Infrastructure Architecture
Solution Architecture System Administration User Experience Virtualization Administration
Cloud Architecture Cloud Development Cloud Security Compliance and Risk Management
Mobile Development Mobile Testing Network Administration Network Security
Web Application Development Web Engineering Website and Microsite Development
Need a talent solütion?
Learn how we can help you with all your recruitment challenges.